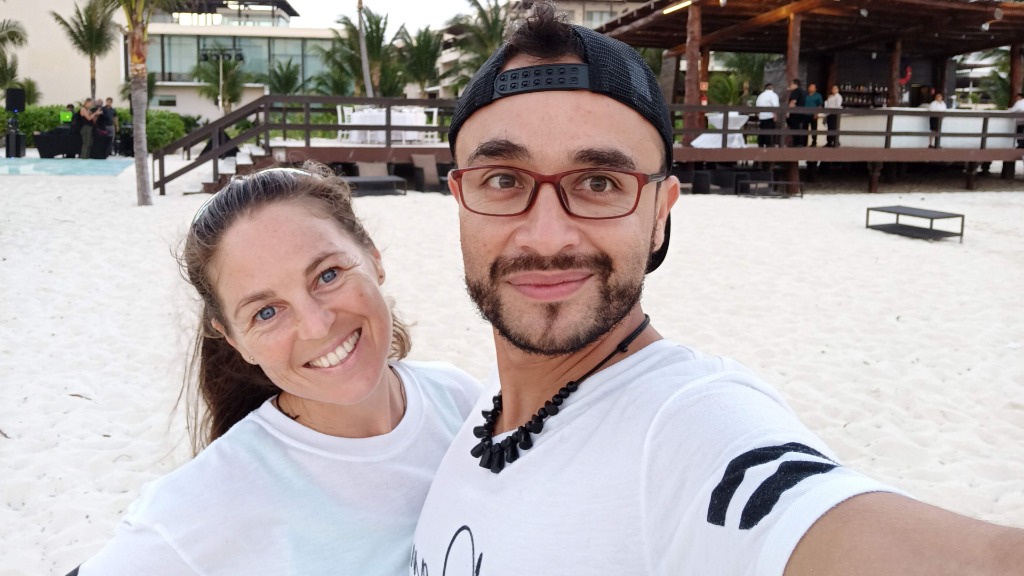 Date: From 01/08/2023 to 07/08/2023
Time: 15:00



Location: Aldea Kaan. Calle Cefiro
Puerto Morelos, Quintana Roo, Mexico




Description
Join our 7 days intensive salsa dancing retreat in Mexico. You will travel to the heart of the Riviera Maya, learn to dance salsa and bachata and recharge your energy in one of the most unique places in Mexico.
Over the course of 7 days, we will immerse you in the rhythms and movements of these two vibrant and passionate Latin dances. With over 14 hours of workshops taught by renowned instructors, you'll gain a solid foundation in the fundamental techniques and styles of Salsa and Bachata.

The retreat will be held in a stunning resort surrounded by pristine beaches, lush greenery, and the crystal clear waters of the Caribbean Sea. The breathtaking location provides the perfect backdrop for dancing, relaxation, and adventure.

Whether you're a beginner or an experienced dancer, this retreat is designed to enhance your skills, connect you with like-minded individuals, and create memories that will last a lifetime.

Come join us for an unforgettable week of dance, fun, and sun in beautiful Puerto Morelos!

Workshops

Here's a breakdown of the 14 hours of workshops for Salsa and Bachata dancing retreat Mexico:

Fundamentals: Learn the basic steps and techniques of Salsa and Bachata to build a strong foundation for your dancing.
Musicality: Discover the rhythm and timing of the music and learn how to interpret it through your movements.
Footwork: Develop your footwork skills and coordination with drills and exercises.
Partnerwork: Practice the essential partnerwork techniques and patterns to connect with your dance partner.
Technique: Refine your technique with tips on posture, body movement, and balance.
Tricks and Tips: Learn advanced techniques, styling, and tricks to add flair to your dancing.
Practice and Social Dance: Apply your newly learned skills and techniques in a social dance setting and receive feedback from your instructors.

These workshops will provide you with a comprehensive understanding of both Salsa and Bachata, giving you the skills and confidence to take your dancing to new heights.
Program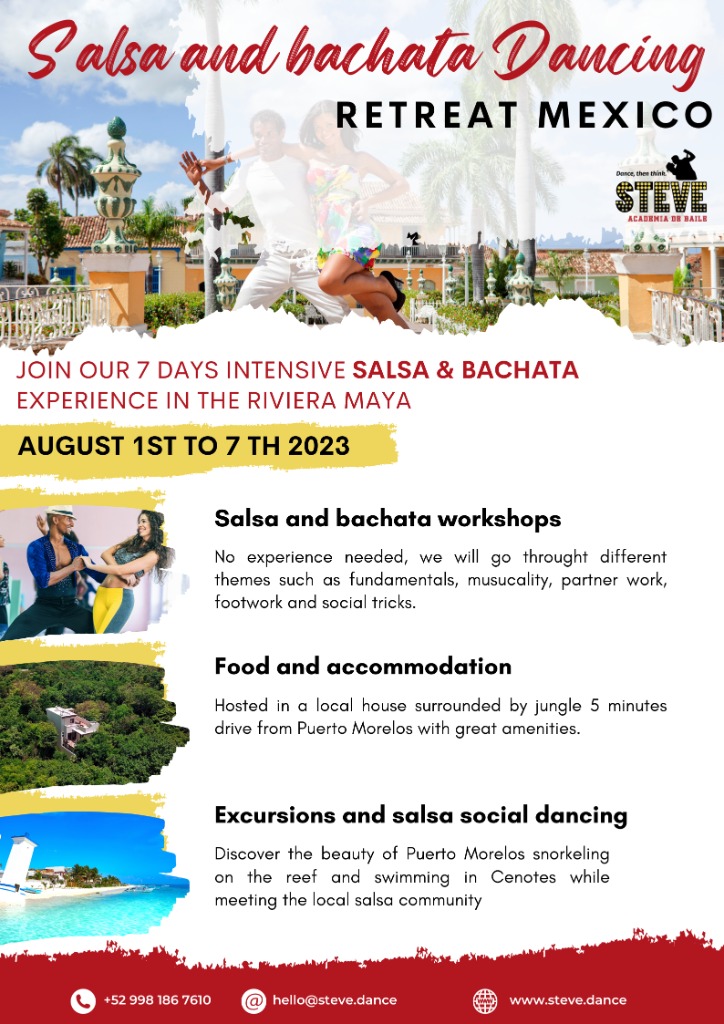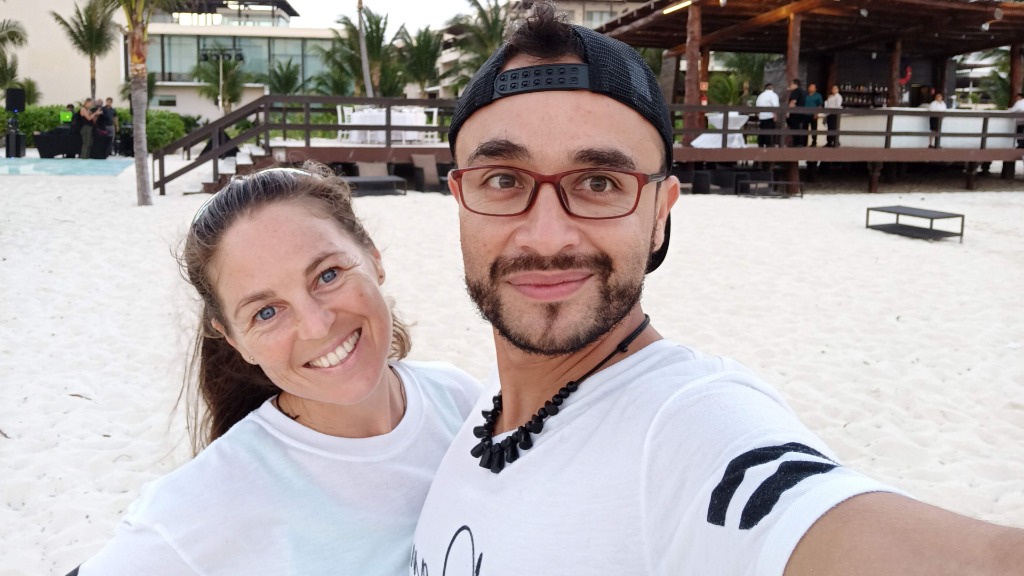 Related