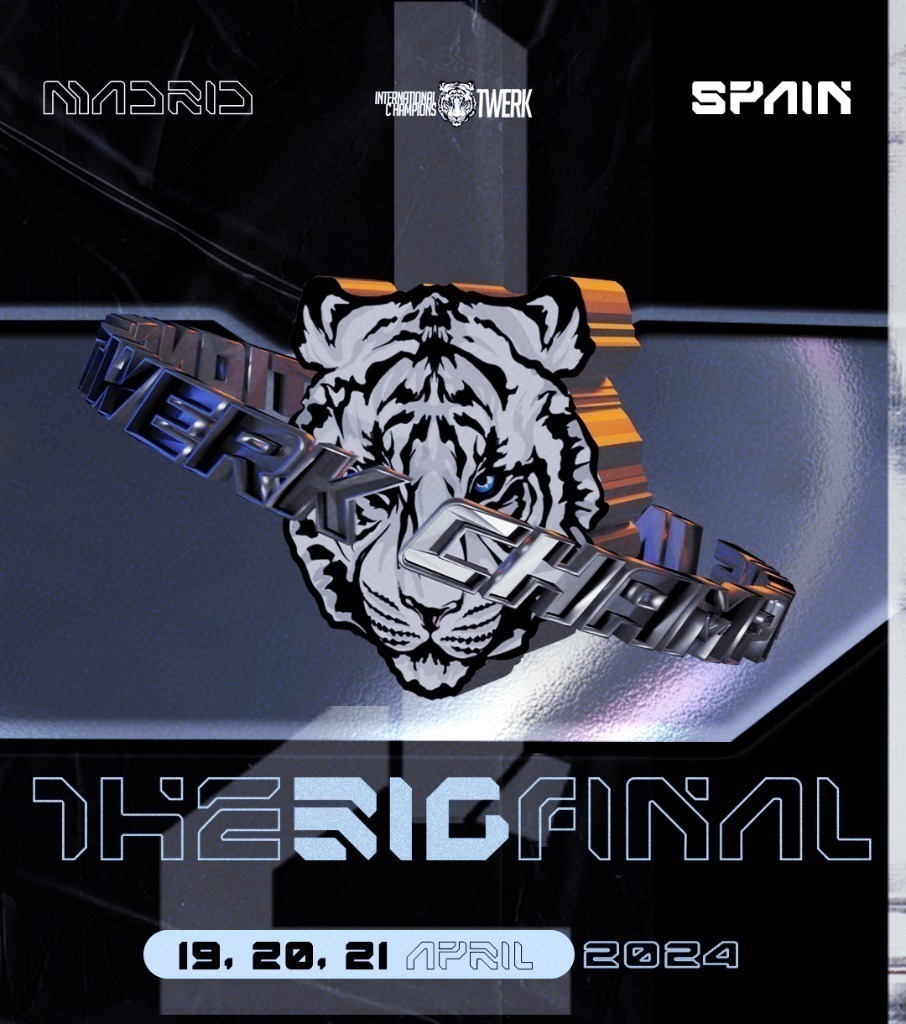 INTERNATIONAL TWERK CHAMPIONS 2024
4.3
View ratings
3 ratings of attendees of the last edition
Deimante
&nbsp 01/05/2023
Deimante &nbsp 01/05/2023
&nbsp Next time please in city center &nbsp
Date: From 19/04/2024 to 21/04/2024
Time: 09:00



Location: Eurostars Madrid Foro. Ronda de Europa,1
Tres Cantos, Madrid, España




CANCELLATION INSURANCE: 30,00 € info
PASS RESERVATION - FULL PASS - PHASE II: 75,00 € info




Description
Welcome to the INTERNATIONAL TWERK WORLD CHAMPIONSHIP. The International Twerk Champions is the biggest TWERK event in the world, teachers from all over the world and an international representation of more than 23 countries meet in Madrid, Spain to create a convention with unique international masterclasses where representatives from all over the world will also battle for the title of WORLD TWERK CHAMPION 2024 in our FIFTH EDITION.

Germany, France, Italy, Chile, Lithuania, Thailand, Colombia, United Kingdom, Spain, Slovakia, Belgium, Switzerland, Mexico, Poland, Finland, Taiwan and Hong Kong will conduct national presets over more than 7 months for your winners to compete for the title of BEST DANCER OF TWERK OF THE WORLD.

The winner will be decided in the grand final that will take place in Madrid, Spain, in April 2024, will be part of the program with international masterclasses, conferences, and much more. The leading international artists of this style will step on our country for the first time and coming together as never before to create this unprecedented event.
SEE ALL THE DETAILS IN OUR INSTAGRAM : @INTERNATIONAL.TWERKCHAMPIONS
_________________________________________________________________________________________________
This year, once again, we offer a complete experience at the 4 *** HOTEL, Hotel Eurostars Madrid Foro. We have special prices using our code when booking DIRECTLY ON THE HOTEL WEBSITE:

https://www.eurostarshotels.com/eurostars-madrid-foro/habitaciones.html?referer_code=bs1gg11ww
USE THE PROMOTIONAL CODE: TWERK2024

Superior double for single use: 84€ VAT included in accommodation and breakfast, per night
Superior double: €94 VAT included in accommodation and breakfast, per night
Superior triple: €109 VAT included in accommodation and breakfast, per night

Cancellation 22 days or more before arrival date: no charge
Cancellation 21 days or less before arrival date: 100% costs
Code valid until 03/28/2024
_________________________________________________________________________________________________
3 DAYS OF TWERK EVENT, INTERNATIONAL TEACHERS, MASTERCLASSES, BATTLES, INTERNATIONAL CONVIVENCE, SHOWROOMS, CONCERTS AND MUCH MORE!
WELCOME TO THE INTERNATIONAL TWERK WORLD CHAMPIONSHIP.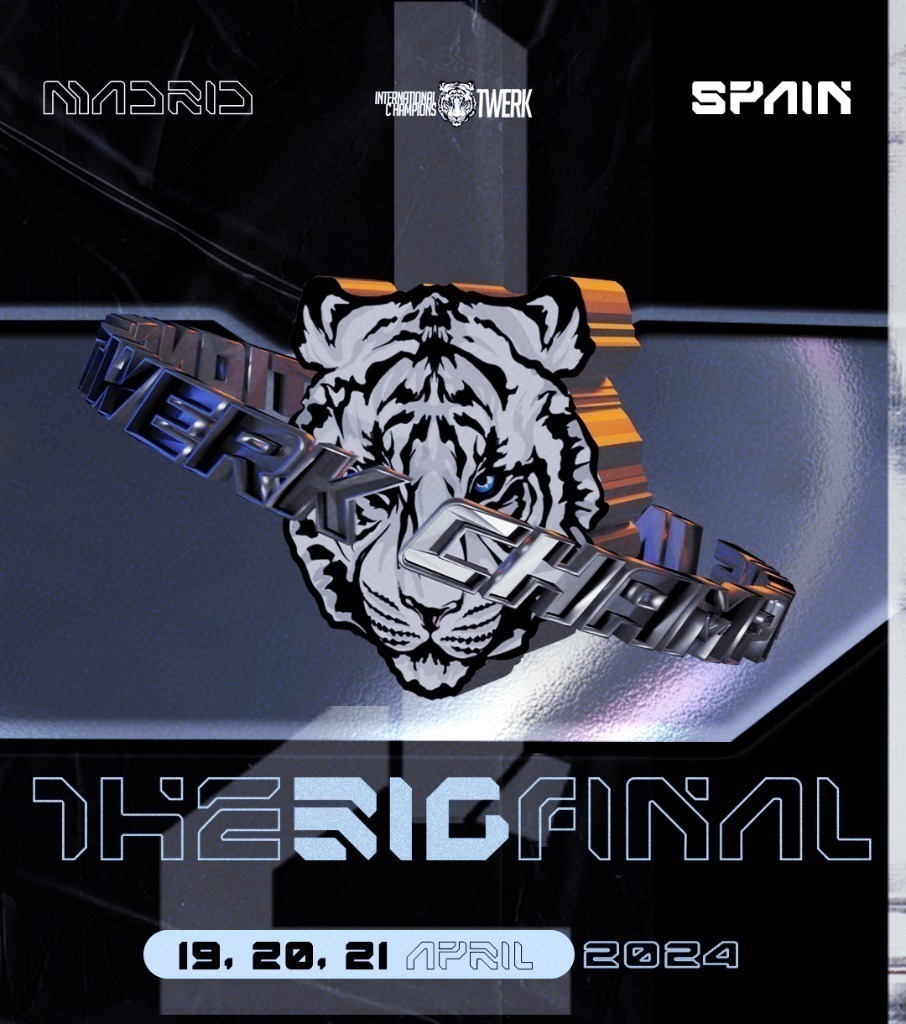 Related